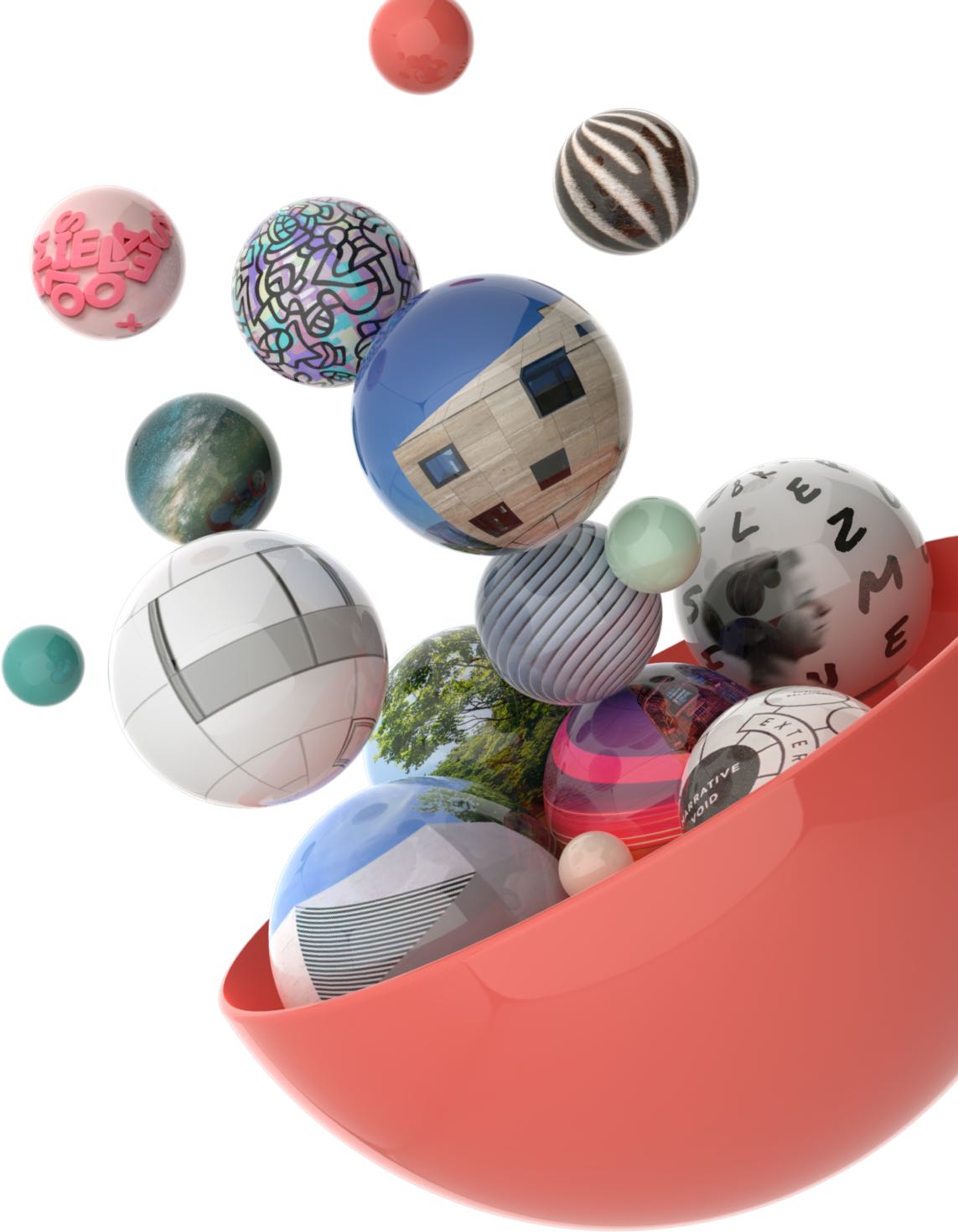 Through 10 years of work, we have established permanent cooperation with more than 200 highly educated experts and associates in the field of building structures, hydro installations, thermotechnical and electrical installations, fire protection, geotechnics, interior designers, as well as experts in horticulture and wellness and pool technologies.
We have collaborated on over 300 projects and designed over 300,000 m² of facilities in which we have installed over 250,000 m³ of concrete and over 350,000 tons of steel.
Partners
Through long-term planning that includes sustainable growth and development, we have reached a partnership between the two longest-serving staff members:
Siniša Zdjelar
Founder and partner in ZDL. He was born in Rijeka in 1978, where he completed his primary and secondary education. He enrolled in the Department of Architecture at the Technical Faculty in Trieste in 1996/1997, where he graduated with honors in 2003. Since 2007, he has been working as an independent architect. In addition to his license issued by the Croatian Chamber of Architects, he is also licensed to work on cultural property. During his professional work, he has won numerous recognitions and awards in public architectural competitions.
Antonija Plavotić
Junior partner in ZDL. She was born in Rijeka in 1981. She completed her primary and secondary education on the island of Rab, after which she enrolled at the Faculty of Architecture in Zagreb in 2000/2001, where she graduated with honors. In addition to her license issued by the Croatian Chamber of Architects, she is also licensed to work on cultural property. Her first professional experience in an office began with Siniša Zdjelar. Over the years, she has gained the experience and confidence to become a junior partner in ZDL, where she has won many architectural recognitions and awards.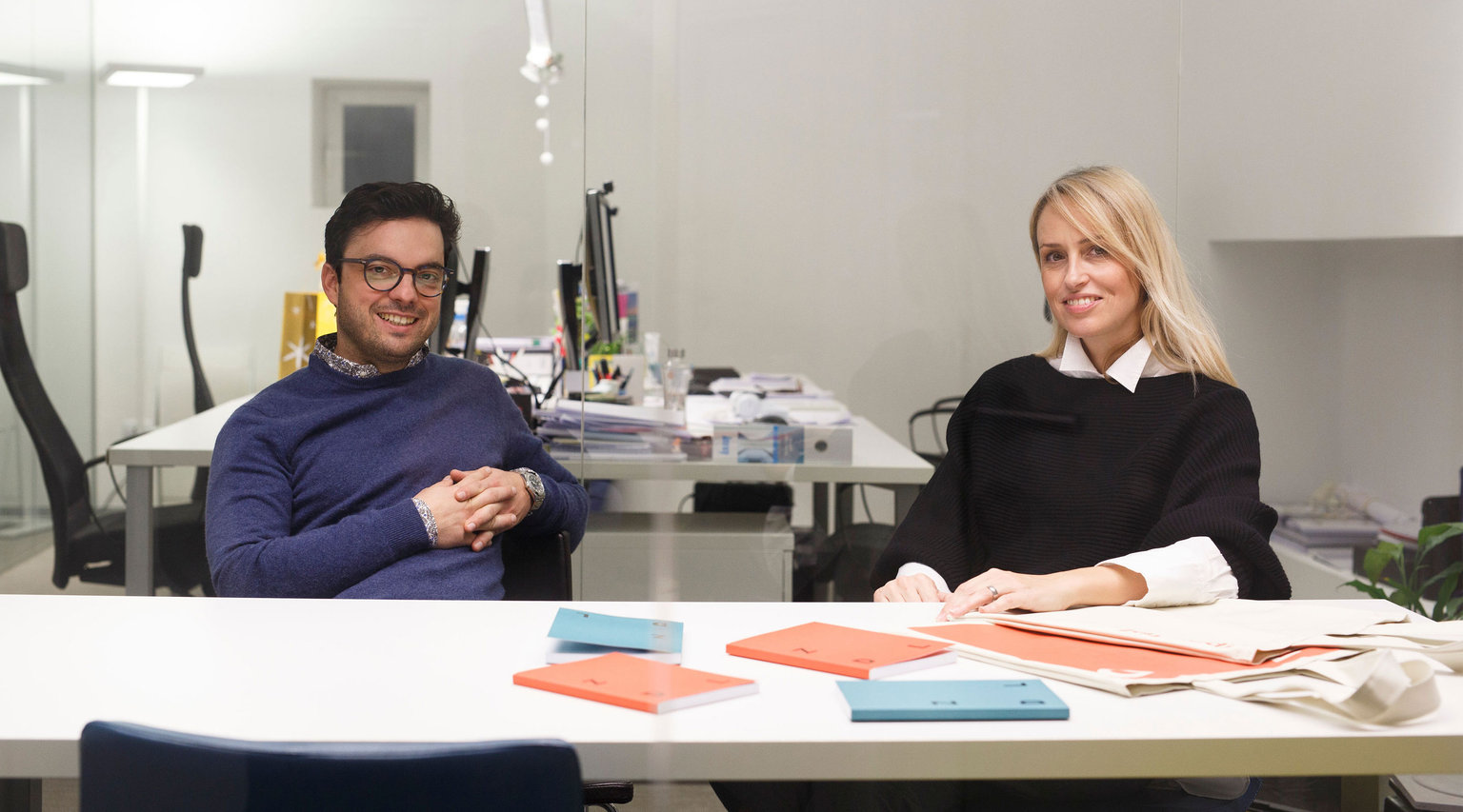 Two offices, one team
ZDL is an architectural studio that, through general architectural practice, has encountered the widest number of architectural typologies ranging in size from micro shops and pre-fabricated accommodation units through family villas and residential buildings to public, social, and sports facilities (marinas, sports camps, stadiums, museums, hospitals, hotel complexes). .
Our approach to architecture, work processes, and cooperation on projects has conditioned our studio's constant growth and development. In addition to the artistic and technical development of services, a clear organizational structure was established to make team expansion part of the standard development routine.
Since 2018, in addition to the main office in Rijeka in the Republic of Croatia, we are also present in the Republic of Serbia with an office in Belgrade. We cover the area of Croatia, Italy, Serbia, and Montenegro with work licenses for architectural projects.
RI
Siniša Zdjelar
Antonija Plavotić
Marijana Bratović
Flavia Buneta
Mateja Bonifačić
Ariana Antić
Ana Šepić
Nino Ćubelić
Anastazija Stjepanović
Željko Ristić
Izabela Simčić
Melita Lussini
BG
Petra Komadinić

Jovana Krstić

Aleksandra Žabaljac
Bojana Hadžistević
Miljan Salata
Miljan Čizmović
Zora Pajčin
Marko Radenković
Simona Štulović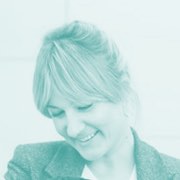 Join our team
ZDL is constantly looking for ambitious architects with or without experience who want to become part of our team. If you see yourself in one of our stories in the future…
Send us your portfolio